Luggage And Bag Zipper Machines Sell Well At Home And Broad
Zhenyu luggage and bag zipper machines
are selling well at home and abroad.
Our luggage and bag zipper machine has normal version, ultrasonic version and super long version,which can meet the different needs of customers.
Three-in-one coherent production pattern to integrate length production, slider mounting and cutting.
The machine operation is convenient and easy to understand, and the three-in-one function saves labor and operating space.
It is a good product worth choosing for customers.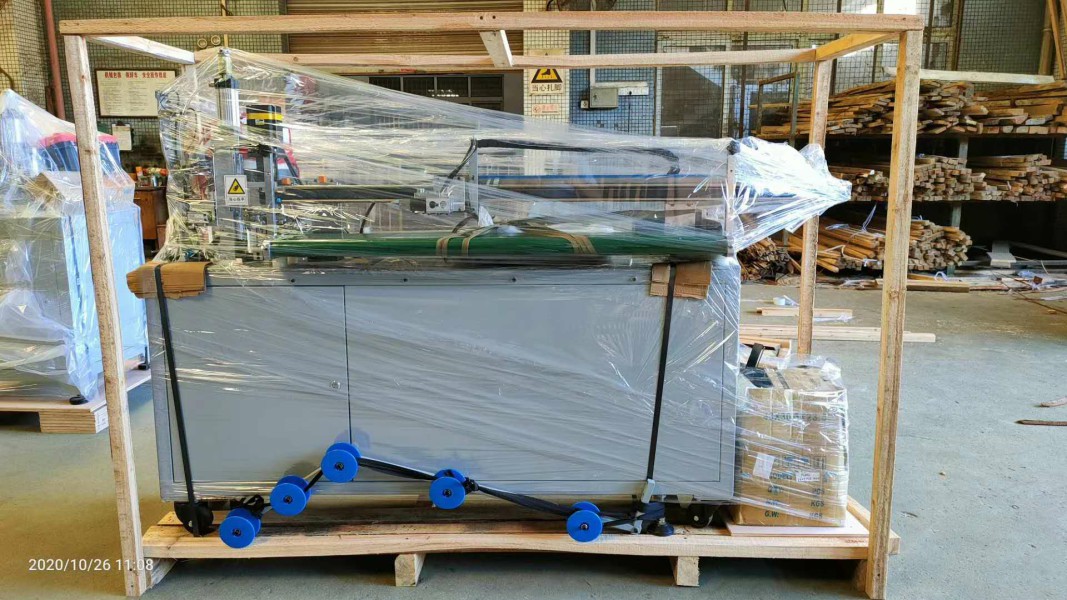 Product samples: